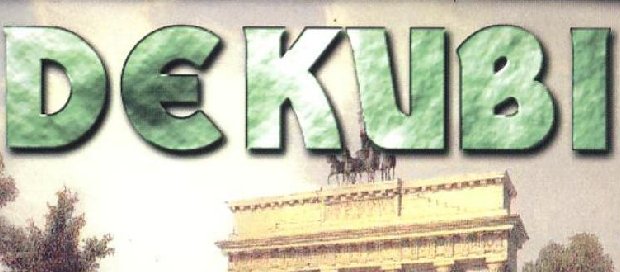 ---
Deutsch - Imprint-Privacy Policy - Main Page - News - Content

ASD - Forum - Order - APC&TCP
---
Main Page DEKUBI - Deutsche Kultur und Bilder
Importan: All Text are in german language!
German culture and history illustrated
in a fascinating way illuminates all important historical events, wars and incidents, culture and the sciences of each individual epoch, and hereby supplements important history in all of Europe. The built-in text and languages are entertaining, limited to the important facts without sacrificing any links and events in the historical context.
For each epoch there are 24-36 pictures of contemporary and renowned Artists in IFF-format and 256 colours as well as an animation.